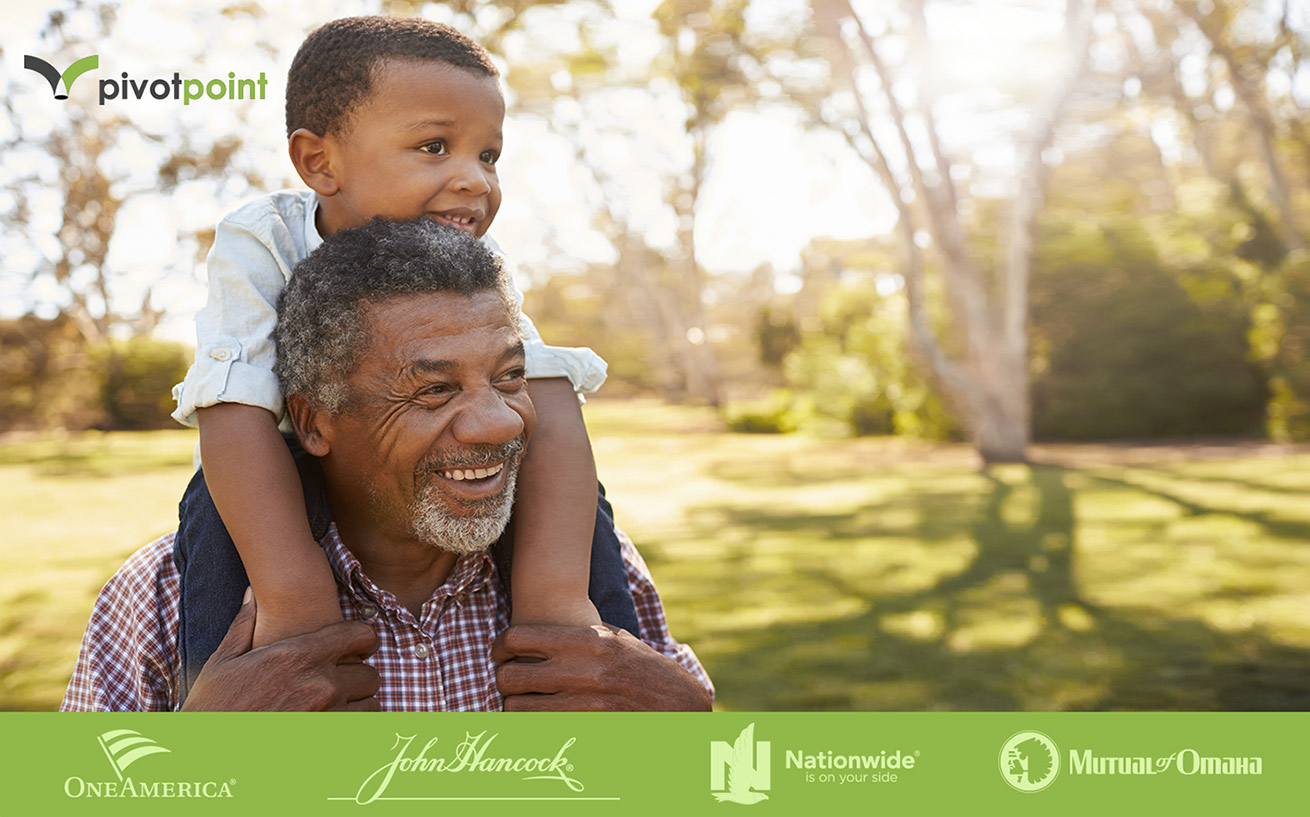 Modern Medicine Extends Lives and Increases the Need for Living Assistance
It's wonderful, diseases and events that used to cause early death are more under control. Our extended lives increasingly require some living assistance at some point…often temporary. LTC insurance pays for that need and preserves wealth.
The Perfect Savings Plan
Asset Based plans allow you to deposit money into a long-term care plan that will provide you with future tax-free long-term care benefits.
Assets based plans work like the ultimate savings account. If you never need care or choose to cancel your plan, you can get your initial deposit back, plus interest.
The money is guaranteed to grow at a set rate. When properly designed, these plans will cost you nothing and can provide an unlimited amount of long-term care benefits.
Long-Term Care Insurance
Modern medicine extends lives but increases the need for living assistance. Find out how we can ensure care will be available for you and your loved ones.
Contact us using the form above or call now at 702-577-0856
(Visited 1 times, 1 visits today)