Fiduciary Relationships powered by decades of business experience and advanced training
As Principal Advisor, Scott Thompson leads with exceptionally well-rounded experience building relationships and providing rational advice. Our firm believes in aggressively learning and applying best practices. Our capabilities are constantly moving forward…we're never content.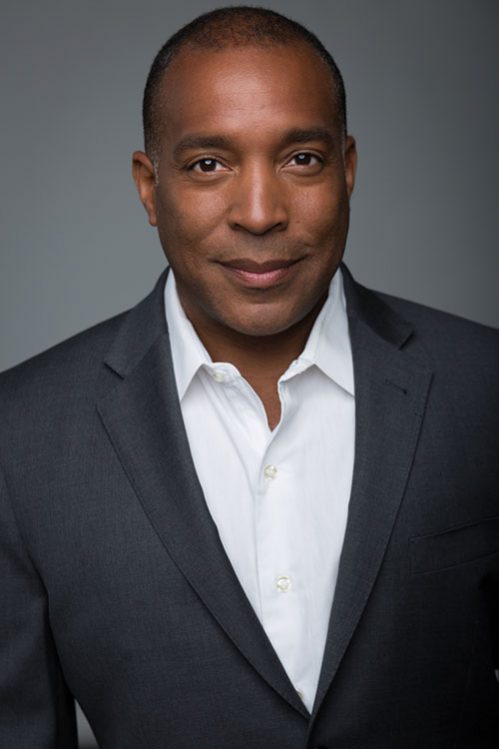 Scott brings over 30 years of business experience to his client base.
He holds multiple security licenses and designations. He holds a Series 7 General Securities Representative license. Perhaps more relevant for his investment clients, he holds a Series 65 Investment Adviser Representative license, enabling him to offer financial advisory services. In addition, he has completed educational and exam requirements as a Certified Financial Planner candidate.
CFP practitioners are generally considered the gold standard of financial planning. Additionally, he is licensed as a life and health insurance agent in six states.
Scott has founded and run successful businesses since 2004, including consumer-facing and business-to-business. His early education in computer engineering (including 2 years at Massachusetts Institute of Technology) and 2003 MBA from UCLA position him ideally for consulting with families, businesses, and individual investors.
Other interests: Cosmology, avid golfer, fledgling musician (alto sax, guitar, and flute), and languages (Spanish, French, Arabic)
A Partnership With Our Clients
You need to make sure that your advice comes from a professional that embraces the additional responsibilities of a Fiduciary.
We run an ego-free business where client satisfaction is paramount. We communicate, analyze, and recommend long-term strategies and shorter-term tactics. When the facts on the ground change, the analysis begins again and we may come up with new recommendations.
Listen, communicate, clarify, recommend solutions, and then adjust as necessary. We value full transparency and open communication as our clients need it. For some that may be each week, for others as little as our mandatory full annual review.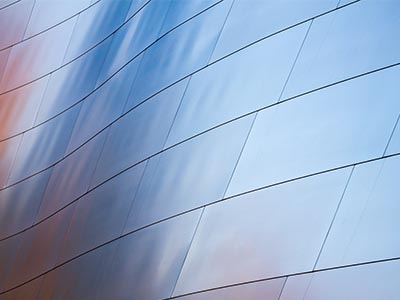 What to look for in an investment advisor
Some financial advisors come to feel like they've seen it all, done it all, and there the learning and improvement stops.
Our industry has many well-established best practices, but those gradually change as new methods and products become available.
Ask your advisor or someone you're considering, "what are you doing and suggesting that other advisors aren't doing yet?"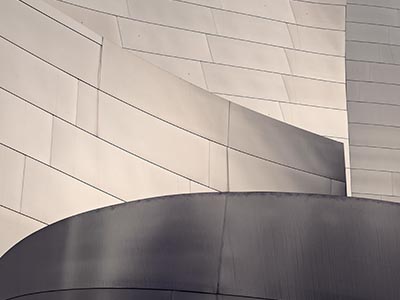 Our Investment Philosophy
Investing falls into three broad categories: growth, protection, and income. We find success when we're able to match these broad goals with our clients' tolerance for risk..and investing in anything besides Treasuries is always risky. Be wary of advisors who aren't fully aware of that. Like a medical professional, our core philosophy is to first do no harm. In investing, we believe doing no harm means to allocate investments properly based on the individual client's needs. There are only two steps involved, but each can be challenging, especially when the markets aren't cooperating…
Understand your goals relative to time horizon
Match your portfolio to those goals while always taking into account the relative risk involved
Like many advisors, we have model portfolios that provide great historical risk vs. return profiles. Unlike most other advisors, we have capabilities to analyze far beyond what's "in the book". Modern portfolio theory, Monte Carlo analysis, and linear programming are just some of the skills we bring. We're happy to share these analyses with our clients. But if you don't want to become a quant expert, you don't have to be. We've got it handled.
We avoid actively managed mutual funds. They're too expensive for the return they offer. Many advisors don't want to give up the juicy marketing fees they earn by selling them. Mutual funds were a fantastic innovation, but Exchange-traded Funds (EFTs) are a far better choice now.
Our practice in socially-conscious investing is growing. We have the quant skills to create portfolios that are properly diversified while still staying away from certain companies and sectors. But as always, this is at the client's discretion; we'll do our best work given the entire set of goals of our clients.
We prefer to engage our clients on each front of their financial lives and work together to create a unified plan that covers all your goals:
Investments
Insurance

Life & health
Property & Casualty

Income Tax Planning
Estate Planning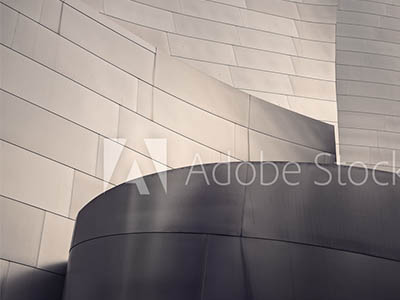 (Visited 1,401 times, 1 visits today)