Life Insurance & Annuities
Life Insurance Companies Provide a Wide Range of Products Critical to a Financial Plan
Innovation isn't only for tech companies. The life insurance industry continues to create new products to insure lives and protect families. Some products use market indexes (stocks and bonds) to grow wealth.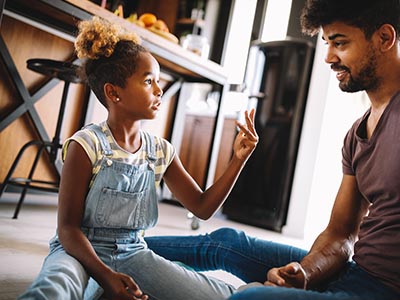 Universal life insurance is permanent life insurance with an investment savings element and low premiums like term life insurance. Most universal life insurance policies contain a flexible premium option. However, some require a single premium (single lump-sum premium) or fixed premiums (scheduled fixed premiums).
A universal life insurance option provides more flexibility than whole life insurance. Policyholders have the flexibility to adjust their premiums and death benefits. Universal life insurance premiums consist of two components: a cost of insurance (COI) amount, and a saving component, known as the cash value.
KEY TAKEAWAYS
The cost of universal life insurance is the minimum amount of a premium payment required to keep the policy active.
A universal life insurance policy can accumulate cash value, which earns interest based on the current market or minimum interest rate.
Policyholders may borrow against the accumulated cash value without tax implications.
As the name implies, the cost of insurance is the minimum amount of a premium payment required to keep the policy active. It consists of several items rolled together into one payment. COI includes the charges for mortality, policy administration, and other directly associated expenses to keeping the policy in force. COI will vary by policy based on the policyholder's age, insurability, and the insured risk amount. Collected premiums in excess of the cost of insurance accumulate within the cash value portion of the policy. Over time, the cost of insurance will increase as the insured ages, however, if sufficient, the accumulated cash value will cover the increases in the COI.
What Is Term Life Insurance?
Term life insurance, also known as pure life insurance, is life insurance that guarantees payment of a stated death benefit during a specified term. Once the term expires, the policyholder can either renew it for another term, convert the policy to permanent coverage, or allow the policy to terminate.
How Term Life Insurance Works
Term life policies have no value other than the guaranteed death benefit. There is no savings component as found in a whole life insurance product. The policy's purpose is to give insurance to individuals against the loss of life. This cash benefit may be used by beneficiaries to settle the policyholder's healthcare and funeral costs, consumer debt, or mortgage debt among others. Term life insurance is not used for estate planning or charitable-giving purposes. All premiums cover the cost of underwriting insurance. As a result, term life premiums are typically lower than permanent life insurance premiums.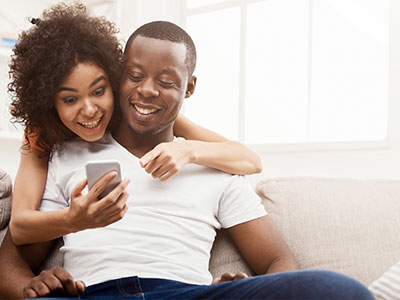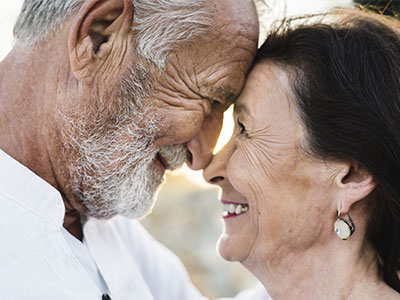 What Is an Annuity?
An annuity is a financial product that pays out a fixed stream of payments to an individual, and these financial products are primarily used as an income stream for retirees. Annuities are created and sold by financial institutions, which accept and invest funds from individuals. Upon annuitization, the holding institution will issue a stream of payments at a later point in time.
The period of time when an annuity is being funded and before payouts begin is referred to as the accumulation phase. Once payments commence, the contract is in the annuitization phase.
KEY TAKEAWAYS
Annuities are financial products that offer a guaranteed income stream, used primarily by retirees.
Annuities exist first in an accumulation phase, whereby investors fund the product with either a lump-sum or periodic payments.
Once the annuitization phase has been reached, the product begins paying out to the annuitant for either a fixed period or for the annuitant's remaining lifetime.
Annuities can be structured into different kinds of instruments – fixed, variable, immediate, deferred income, that give investors flexibility.
(Visited 246 times, 1 visits today)